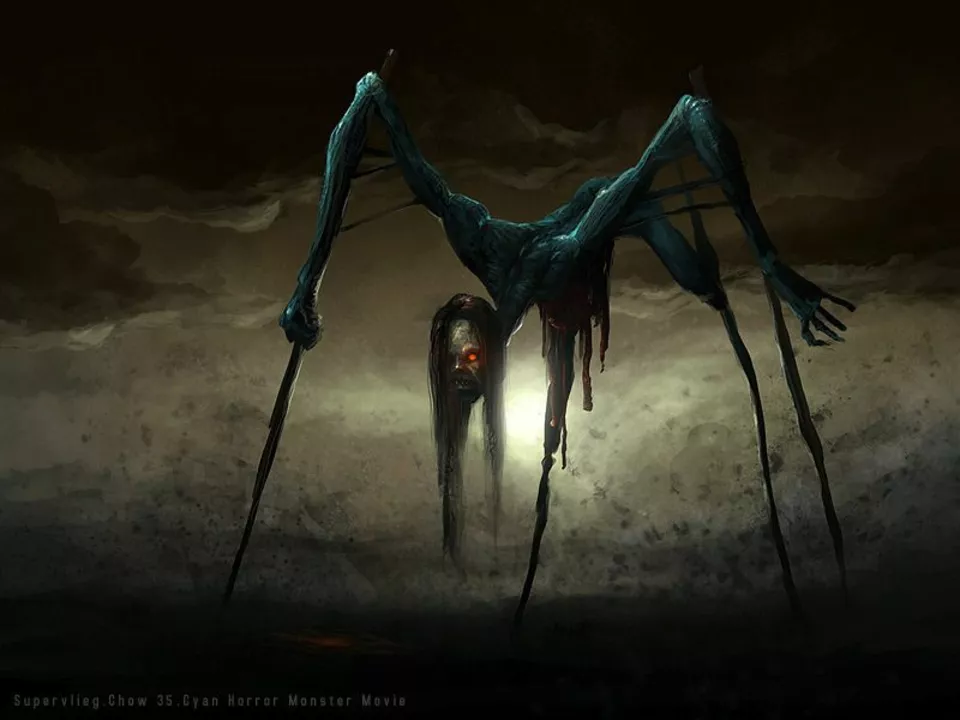 Introduction: Choosing the Right Job Portal
In today's competitive job market, finding the right job is no easy task. With countless job portals available, it can be overwhelming to decide which one to use. Two of the most popular job portals are Naukri and Monster. Both have their own unique features and benefits, but which one is the best? In this article, we will explore the various aspects of Naukri and Monster to help you decide which platform is the right choice for you.
User Interface and Navigation
The user interface and navigation of a job portal play a crucial role in providing a seamless experience for job seekers. Naukri's website is user-friendly with a clean and intuitive interface, allowing you to easily navigate through the various sections. On the other hand, Monster's website is also user-friendly, but its design is slightly outdated compared to Naukri's modern look.

Both job portals offer mobile apps for Android and iOS devices, making it easier for job seekers to search and apply for jobs on-the-go. However, Naukri's mobile app has a higher rating on both the App Store and Google Play compared to Monster's app, indicating a better user experience.
Job Listings and Variety
When choosing a job portal, the number and variety of job listings are essential factors to consider. Naukri has a massive database of job listings, covering various sectors, industries, and locations. With over 5 million job listings, it is the largest online job portal in India. Monster also has a vast database of job listings, but it falls slightly behind Naukri in terms of the number of job postings.

Both Naukri and Monster cater to a wide range of job seekers, from fresh graduates to experienced professionals. However, Naukri has a more prominent presence in the Indian job market, providing more job opportunities for local job seekers.
Search and Filter Options
Job search and filter options are crucial in helping you find the right job quickly and efficiently. Naukri offers a comprehensive search engine, allowing you to filter job listings based on various factors such as job title, location, salary, experience, and more. Additionally, Naukri's Advanced Job Search option enables you to search for jobs based on specific keywords, giving you more control over the job search process.

Monster also provides various search and filter options, but its search engine is not as advanced as Naukri's. While you can still filter jobs based on job title, location, and experience, Monster lacks the additional search options available on Naukri's platform.
Resume Services
A well-crafted resume is essential in making a lasting impression on potential employers. Both Naukri and Monster offer resume writing services to help you create a professional and eye-catching resume. Naukri's Resume Writing Service offers different packages, catering to the needs of entry-level job seekers, mid-level professionals, and senior-level executives. Monster's Resume Service also provides various packages, but its service is more expensive compared to Naukri's.

While both platforms offer resume services, Naukri has a more extensive range of packages to choose from, making it a better option for job seekers with different budgets and requirements.
Additional Features and Resources
Both Naukri and Monster offer additional features and resources to help job seekers in their job search journey. Naukri provides a variety of resources, such as interview preparation tips, career advice articles, and webinars. Monster also offers resources like career advice articles and resume tips, but its offerings are not as extensive as Naukri's.

Moreover, Naukri offers unique features such as the Job Alerts feature, which sends you personalized job recommendations based on your profile and preferences. While Monster also offers job alerts, Naukri's feature is more customizable, giving you more control over the types of job alerts you receive.
Conclusion: Which is Best - Naukri or Monster?
Both Naukri and Monster are excellent job portals, offering a wealth of job listings and resources to help job seekers in their quest for employment. However, based on our comparison, Naukri emerges as the better option due to its larger database of job listings, more advanced search engine, extensive range of resume services, and additional features and resources.

Ultimately, the choice between Naukri and Monster will depend on your individual preferences and requirements. It's worth exploring both platforms to see which one works best for you. Happy job hunting!
Write a comment